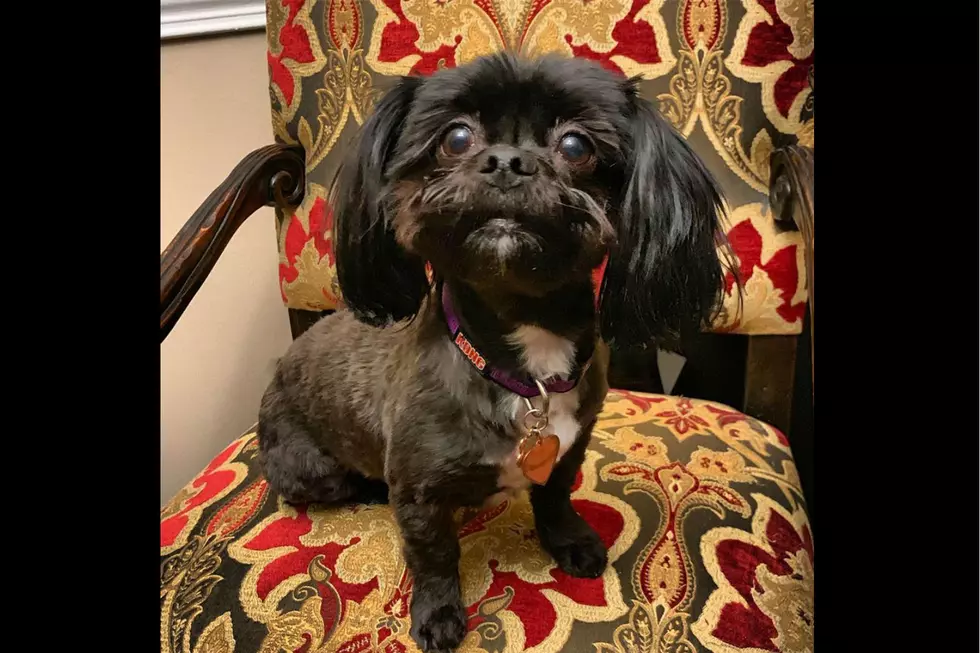 Survey Confirms Pet Christmas Gifts are a Must
Krystal Montez
Every year my mother-in-law gets my dog Olive a present for Christmas. Why lie, my dog Olive lives for her presents from her Gigi. I am working on her saying "thank you" before she takes her present and bolts to the other room. No kidding, my dog knows what a gift bag is and will look through all the gifts under the Christmas tree with no regrets. She knows there is a gift for her somewhere under the tree.
Seriously, your non-dog loving friends won't get as many presents as your nana's dog. According to a new survey published by YouGov.com pets were almost as popular as friends when it comes to gift-giving. Who did our wonderful pets come in 2nd to? Our friends of course. 37% of us will gift our friends with the perfect gift.
Surprisingly only 31% of us will also get gifts for our pets and family pets. I did think that number would be a tad higher considering the fact that we have spent so much time with or pets during the pandemic. Turns out we don't love our co-workers nearly as much as our pets.  Only 13% of us will get a present for our brown-nosing co-worker.
I took the liberty of looking for some gifts for your best friend with four legs.
Mess with their head just a tad.
Here is my dog's personal favorite toy of all time. Seriously the snake is twice her size, yet she drags it all over the house.
For the retriever in your life.
So you think your dog is smart? My dog Olive is entertained by this puzzle for several minutes on end.
As Amazon Associates, we earn on qualifying purchases.
Read More: Who Doesn't Love Cute Cats