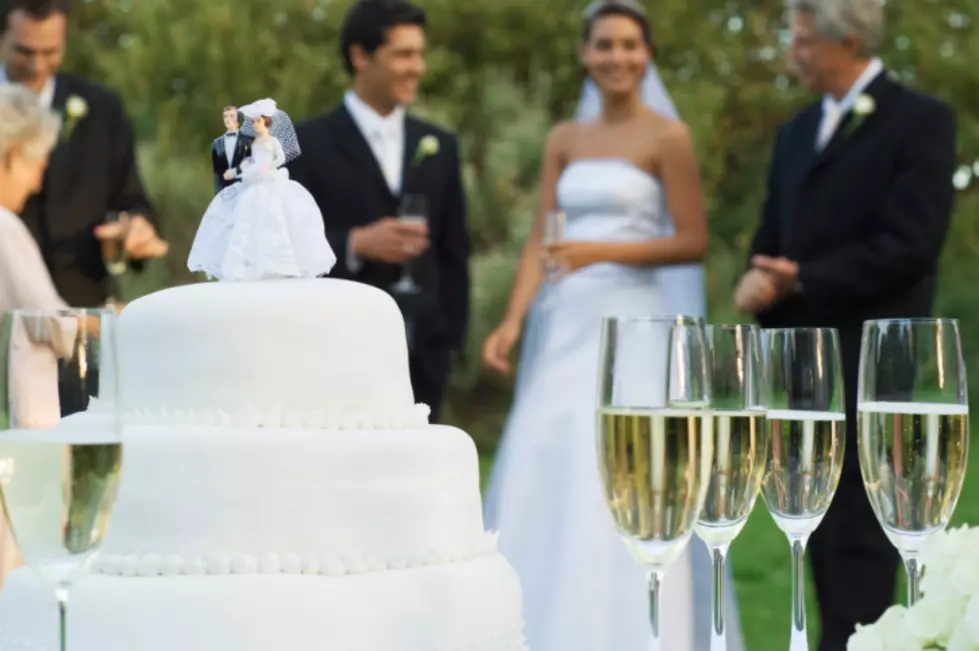 See the Top Things We Found Out Right Before We Said, 'I Do!'
Jupiterimages, Thinkstock
We asked Shreveport-Bossier what they found out about their partner right before they said 'I do.' As expected, it got a little messy!
In fact, there was a story about this very thing that hit the news recently. Last month in China, a bride and groom found out they were related, literally, right before walking down the aisle. See if you can follow this. The mother of the groom spotted a distinctive birthmark on her daughter-to-be and realized she was her long-lost daughter who had gone missing 20 years ago. Now, before this turns into something out of Deliverance, we have to add that the groom was adopted. There were lots of shockers in the story and you can read all about it here.
Do we have any shocking stories like the one in China from right here in northwest Louisiana? According to my friends on social media, yes! IF they're telling the truth. I hope some of these responses are in jest or Shreveport-Bossier is even messier than I thought it was!
Melissa Bergren
The song I picked to walk into, At Last by Etta James, was a song that is the ex-wife picked for their wedding also. This was like 10 minutes before our wedding started.
Jeff-Jenn Patterson
They are still married to someone else.
Gerald Efferson Jr.
She's ok with me sleeping with her sister.
Brian Dell Teegarden
That they are an animal lover...
And I mean really an animal lover...
Tony Rice
That the ring don't fit.
Rachel Yee Colvard
Likes to paint my toes & loves my feet in general! Lol is OCD about laundry & dishes & will help do them most of the time lol he doesn't have to wear deodorant idk why but he doesn't have body order like most men! All these things I'm so grateful for! He likes to cuddle & has a heart of gold but can be a 💩
Jerry Opie Currington
That I couldn't concentrate because I was then as I am now lost in her eyes. I know I know... mushy but it is still the truth
Read More: 10 Worst Intersections in Shreveport-Bossier
Read More: Shreveport-Bossier's Most Unique Landmarks
Read More: Louisiana Restaurants Featured on 'Diners, Drive-Ins & Dives'