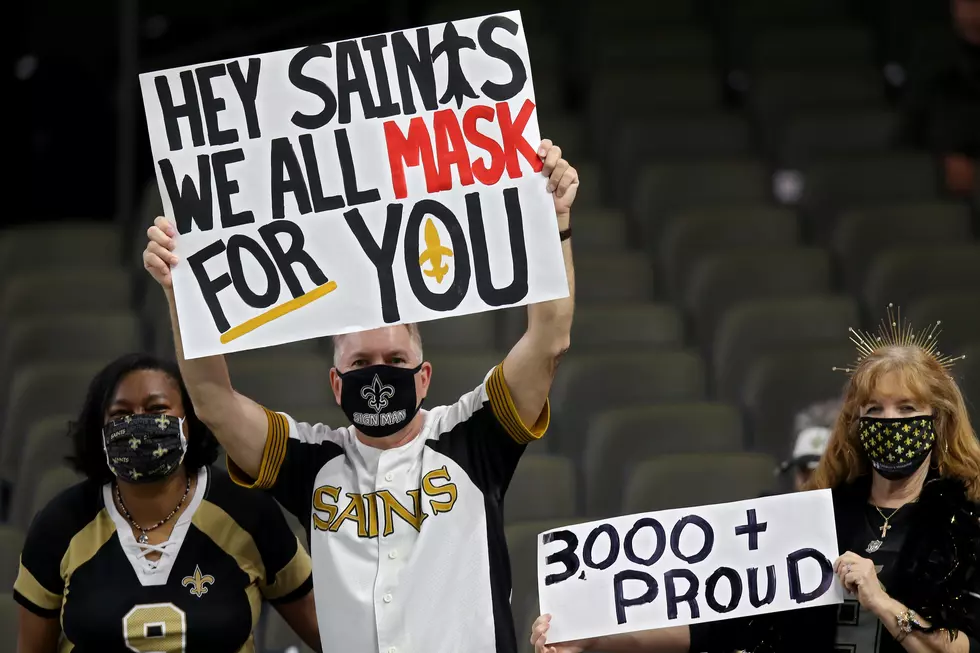 What are the Safest States During the Pandemic?
Jonathan Bachman, Getty Images
Enter your number to get our free mobile app
It seems like everyone has an opinion when it comes to how states are handling the pandemic, and also in how they're administering the coronavirus vaccine to residents. So when you get down to brass tasks, which states are the safest places to be with regard to COVID-19? Thankfully, WalletHub.com did the work for us!
What do you think about Louisiana's COVID-19 mitigation efforts? Are we doing enough to curb the spread? What's working and what can we do better? We'd love to hear your thoughts!
Read More: Most Dangerous Louisiana Creatures