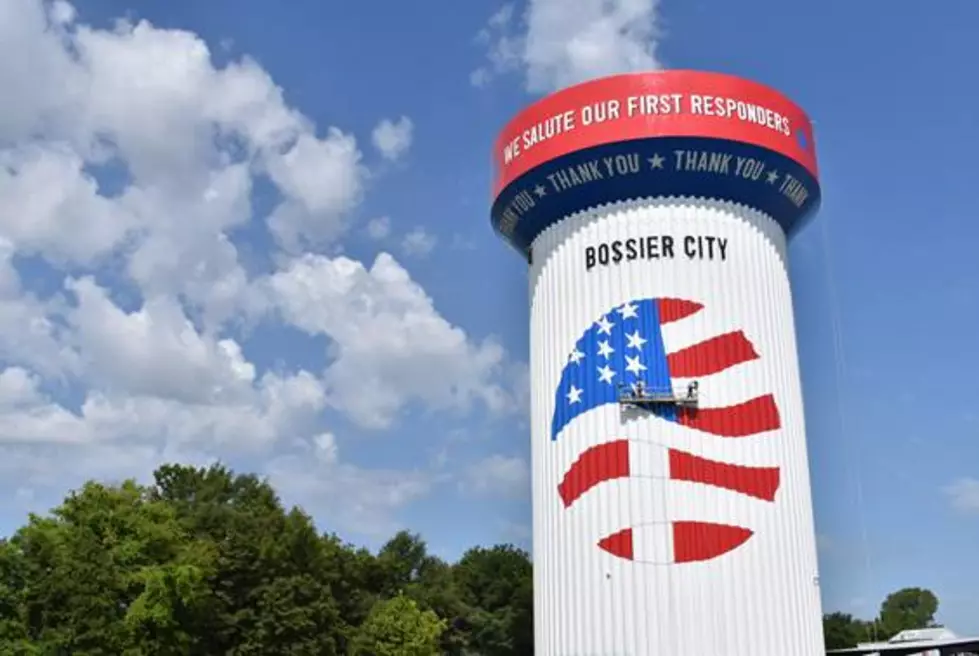 Why Do You Live in Bossier Parish?
Courtesy of the City of Bossier City
Enter your number to get our free mobile app
I know why I live in Bossier Parish. Why do you? For me, it's where I grew up and went to school and had my first kiss in 8th grade at a school dance at Cope Middle School. I moved back as an adult for the schools, because it fits like a glove, and frankly because I feel safer.
The reason I bring this up is my friend Haley Reggio Pederson posed the question on her Facebook page recently. She wanted input from residents past and present. BTW, if you don't follow Haley, you should. She's a social media guru;)
I found myself smiling and nodding at a lot of the responses. Here are a few of the comments I found most interesting.
Angie Costakis - Good schools. Great law enforcement. Law enforcement has community support.
Terra Leigh - Because it's not Shreveport.
Pam Mitchell - Schools, law enforcement, friends, and family.
Debby Dunaway Reggio - We have one of the best lakes. Lake Bistineau is a great place to go. Fishing swimming and skiing. Bossier Parish has the best schools and the most awesome people. If you need any help people will stop what they are doing just to help you. I have lived here for 68 years. Would not live anywhere else since most of my family lives here also.
Felicity McKenzie Welch - The Field of Dreams park is one of the best in SoBo IMO. And... I'm a military wife so I have to say I'm proud to have Barksdale. And to go with that, The air show is a phenomenal event in Bossier.
Derrick Grabener - Personally I don't. I couldn't wait to leave there and I truly will never move back to Louisiana in any capacity. Nothing against the people. Just not a fan of some state laws and tax prices.
Top 7 Authentic Tacos in Shreveport-Bossier