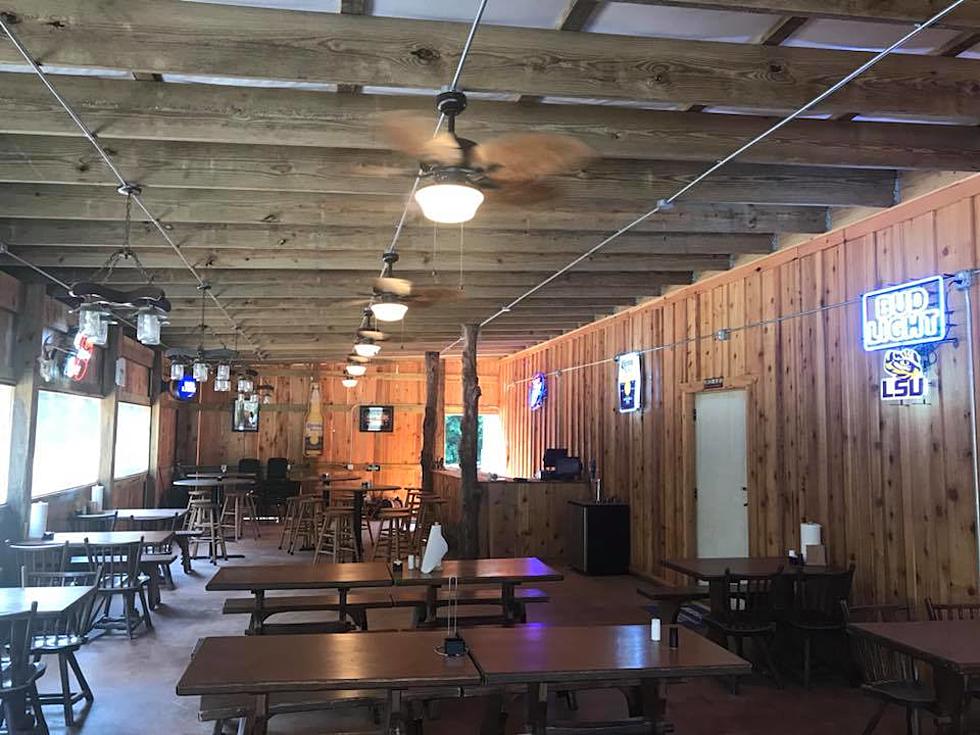 Haughton Restaurant Takes Stand Against Masks
Swamp Daddy's via Facebook
Enter your number to get our free mobile app
One restaurant in Haughton has taken quite the stand against Louisiana's mask mandate.
The mask debate is seemingly a raging war here in Shreveport-Bossier these days. The war between those for and against masks is taking place in plain sight, mostly on Facebook. In fact, I bet if you opened Facebook right now, and scrolled down your feed for seven seconds, you would come across at least one Facebook mask debate, maybe more.
Today, I was doing just that. As my workday concluded, I ventured onto Facebook to see if anything wild was unfolding. Shortly after, I came across a semi-viral post shared by Swamp Daddy's. Swamp Daddy's, a seafood restaurant in Haughton, shared a picture of the signage they have posted at their location.
Their sign was essentially telling customers they do not have to wear masks inside their location. The sign states by not wearing a mask, customers are silently claiming to have a medical condition, and due to HIPPA laws, they will not be questioned.
Naturally, the post sparked immediate interactions, both support, and disagreement. One Facebook user says, "There are no medical conditions that exempt you from wearing a mask. None. Otherwise don't go in the restaurant. I'm so sorry to hear you are pro-virus!"
Another says, "Me and my family will be supporting y'all as soon as I get home."
If you're interested, you can see the full post by the restaurant below, and click to join in on the conversation.