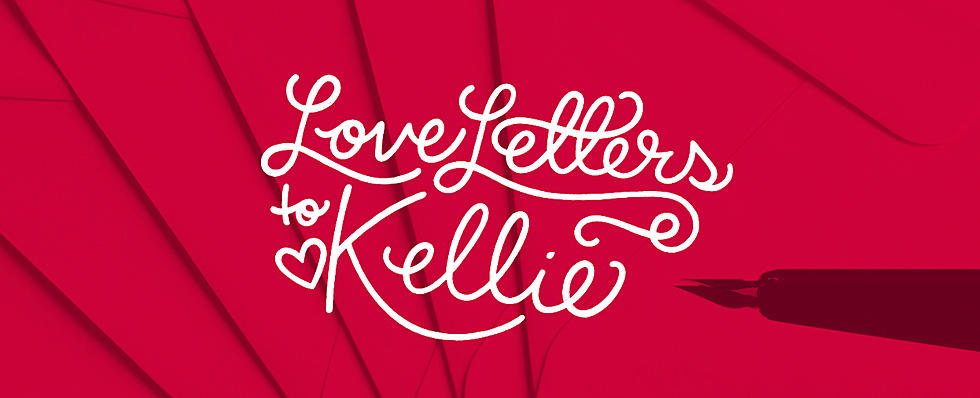 Love Letters To Kellie: Lilith Confronts Her Lying Boyfriend
KiddNation.com
The Kidd Kraddick Morning Show received an update from Lilith.
During last Wednesday's segment of Love Letters To Kellie, the very dramatic situation surrounding Lilith prompted the cast of the show to call her to dig a little deeper into the story. Get the full backstory here. Here's the short version - after Lilith revealed she was pregnant with her boyfriends baby and learning that he was married with children and
he had no clue, Kellie said the truth must come out, the presumed, father of the baby must know about it.
After coming up with a plan to meet the boyfriend, Liiith confronted him with the news and she called the show this morning to give us all an update on what happened when she revealed the news to him.
20 Words and Phrases That Are So 2020