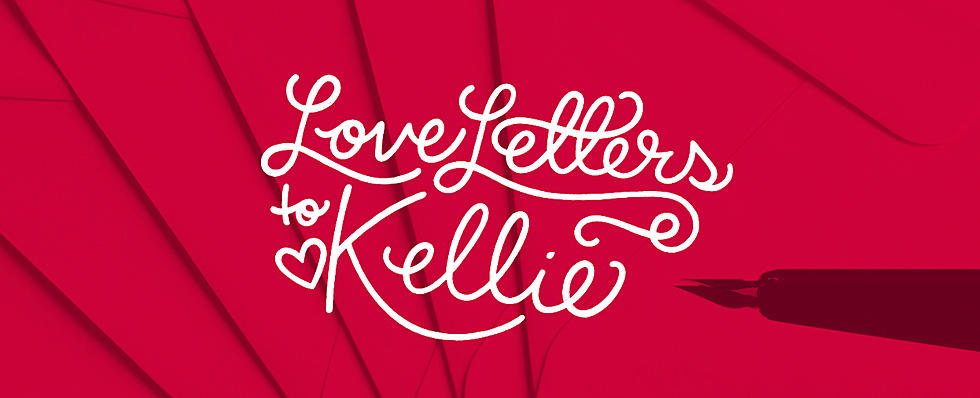 Love Letters To Kellie: Pitting Girlfriends Against Each Other
KiddNation.com
No matter how good a relationship appears to be going on the outside, peel back a couple of layers and you'll definitely find something wrong with it.
Some KiddNation members have peeled back and peeled back and peeled back and revealed quite a bit of bad, hidden and deceitful things in their relationship. Once they've revealed this information they often don't know what to do with it or how to handle the situation, so they turn to Kellie Rasberry, The Kidd Kraddick Morning Show's 'Resident Love Expert', and write her a letter seeking her advice on how to navigate through the, sometimes, extremely murky waters.
In today's edition a member of KiddNation found out that her husband of two years has been secretly talking and chatting with other girls. She thought that he was through that stage because they dealt with it while dating him. She hasn't confronted him about it yet but plans on it and is wondering if she should give him a second chance and is wondering how she goes about taking the next step.
Then this member of KiddNation met a guy who only texts her is during his work hours and not any other time. They've been on a date and she's worried he's got a girlfriend already and that she's actually his side chick.
A sixth grader turns to Kellie for some advice on how to handle a guy's ex-girlfriend who just will not leave her alone!
Sierra writes Kellie and says that her boyfriend is in love with her and he wants to marry her someday. She's worried about Jenny, the ex who's arrived on scene again. He says that she should get to know her and that there's nothing going on but Sierra is thinking otherwise. Strange thing about this letter, Big Al steps in to give advice to Sierra before Kellie steps in!
If you have an issue with your relationship and you want some of Kellie's advice, write her and your letter could be featured on 'Love Letters To Kellie'.
Listen to "Love Letters To Kellie- Pitting Girlfriends Against Each Other" on Spreaker.
A Look At Different Types Of Engagement Rings
A List Of Things Not Every Native Texan Owns