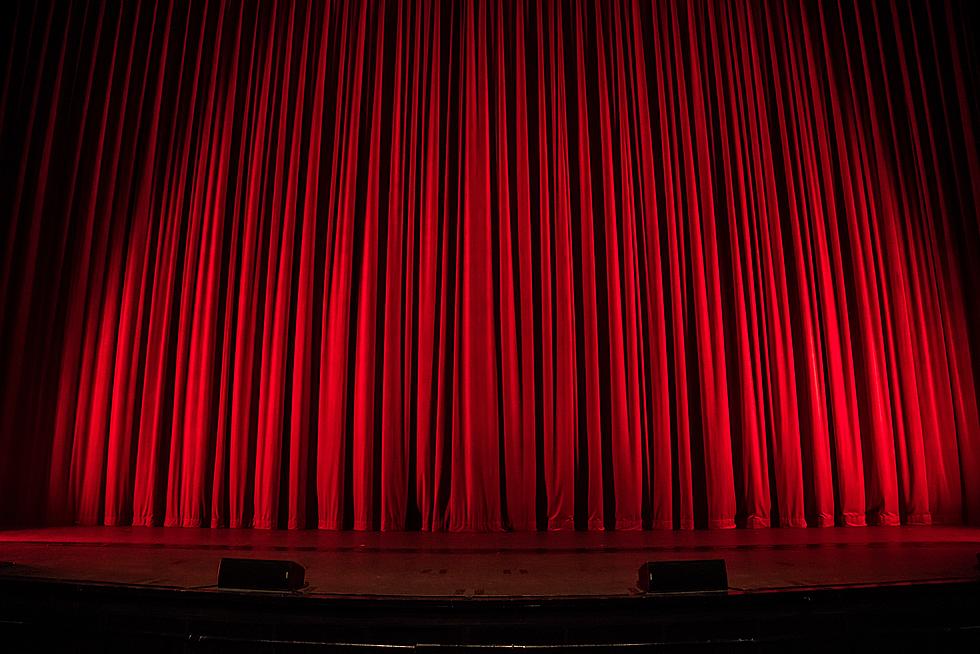 The Kidd Kraddick Morning Show Talent Shows
Rob Laughter via Unsplash
Ahh the school talent show, brings back quite a few memories for the cast of the show.
After receiving an email from the school letting parents know about the upcoming elementary school talent show, J-Si is urging his daughter to participate because, looking back now, J-Si kind of regrets not participate when in his schools' talent show when had the opportunity because he was just too nervous.
That got Big Al to ask J-Si if he weren't so nervous, what his talent would have been.
J-Si also wonders if its wrong of him to incentivize her participation buy paying her $25. If singing isn't what she wants to do, Kellie offers him a couple of other ideas to get her to participate.
J-Si asks the cast if they ever participated in their school's talent show and Ana responds with a yes and describes what she did and Big Al believes he did and thinks it was pretty inappropriate now!
Listen to "Feel Good Friday- Hooking Up KiddNation's Needs!" on Spreaker.
LOOK: Famous Historic Homes in Every State