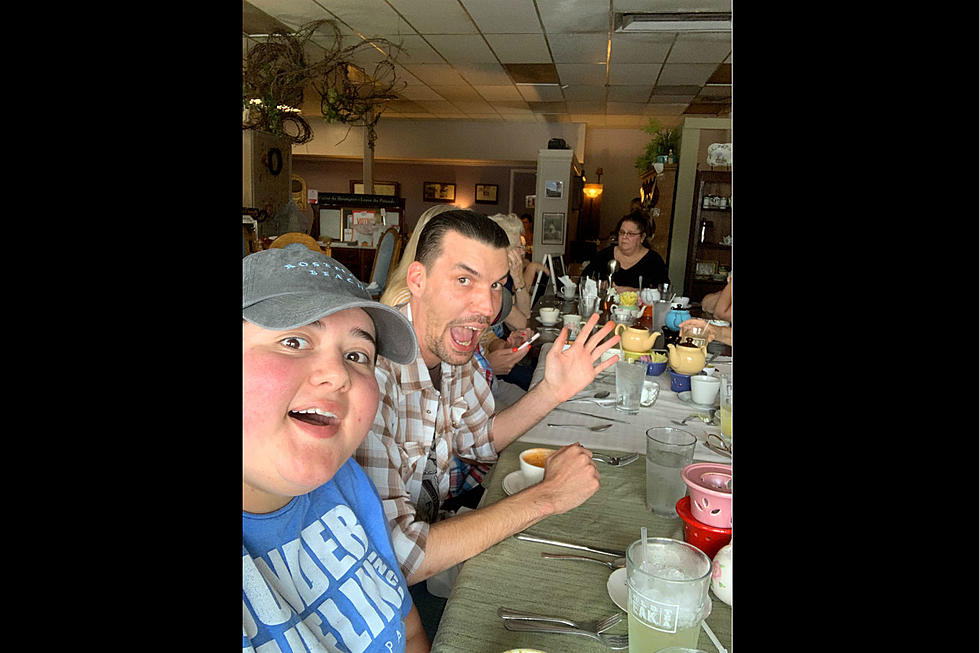 Why Are So Many People Eating at the Glenwood Tea Room?
Krystal Montez
Yesterday, I along with several others went to lunch at the Glenwood Tea Room. While I was having lunch I heard a waitress tell another table "Shreveport is really showing up!". Why are many people in the SBC eating at the Glenwood Tea Room? Recently many of us heard some heartbreaking news. The owner of the Glenwood Tea Room Kera Hamilton was diagnosed with Stage 4 Metastatic Inflammatory Breast Cancer.
Kera, is a mother of 3 and her and her husband are wonderful members of our community, right now, they can really use our support. If you have ever had someone near to you fight cancer, you already know that traveling to and from treatments and appointments gets really expensive.
How can we support Kera Hamilton as she fights this cancer head on? We show her restaurant some love. What better way to support a family while they all are away at MD Anderson?
After our meal, the group I was with went over and we tied a knot on a blanket that will be sent to Kera. Each knot symbolizes a prayer or good thought sent her way.
We are cheering on this fearless mother, wife, business owner, boss lady of Shreveport! Cancer doesn't know who it's messing with, fight on sister!