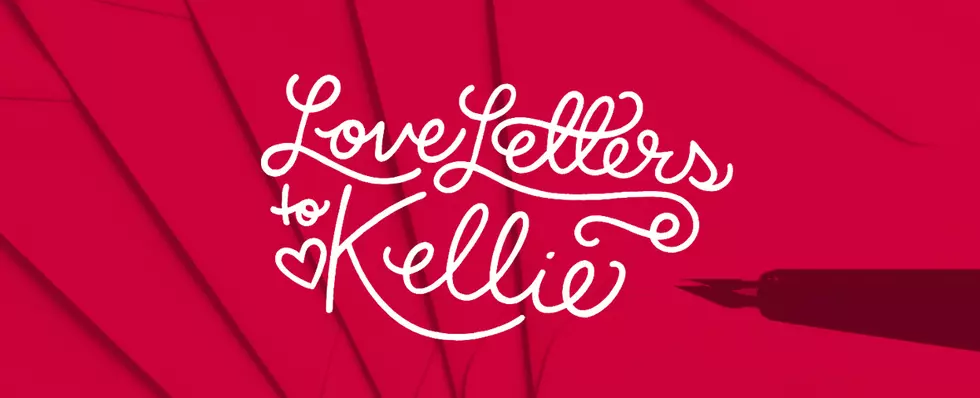 Love Letters to Kellie… Forgiving a Cheater [AUDIO]
KiddNation.com
Twice a week, Kellie dishes out relationship advice and now you can hear the latest with the new Love Letters to Kellie podcast! A new one is released each Wednesday.
Here's the latest from Love Letters to Kellie to give you a taste of what to expect from the podcast.
How do you handle online dating during the pandemic? Can you develop feelings for someone you've never met? Can you forgive this ultimate betrayal? And what about the husband who refuses to budge on his minivan stance? Kellie gives her expert advice on these letters and more!
Need advice from Kellie? Submit your letter here. Check out past episodes of Love Letters to Kellie here. 
Biggest Box Office Movies Filmed in Shreveport