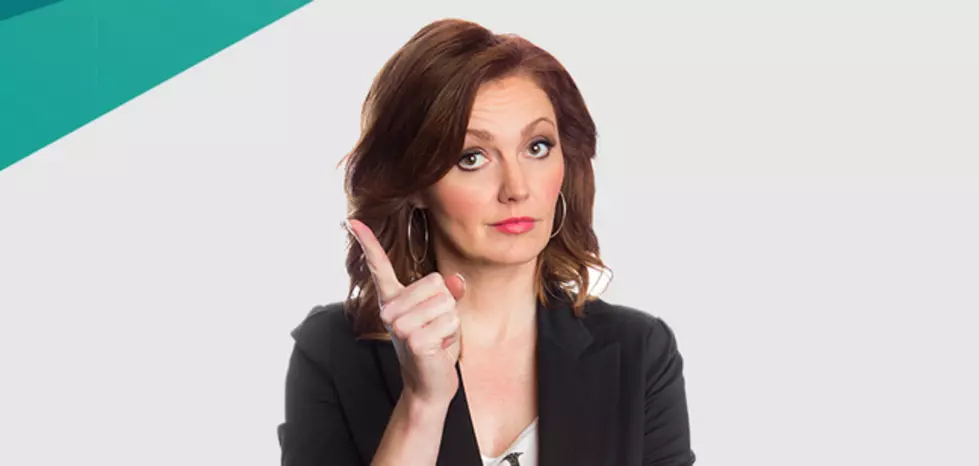 My Husband Quit His Job and Can't Find a New One… [AUDIO]
KiddNation
This week's episode is all about 'red flags.' One member of Kidd Nation has been dating the same guy for years, but his mom refuses to invite her along to the family vacation. What can you do to change her mind? Is this a red flag?
Plus, your new husband suddenly quit his job and "can't" find another one... She's the breadwinner in the relationship and she feels taken advantage of, but she still wants to save her new minted marriage. Is this a red flag?
So what happens when you get pregnant and it's a surprise... and the hubby isn't a fan? Red flag? What about a man in an interracial relationship who has alienated his bride to be's family over inappropriate racial jokes. Can the relationship be fixed or is this a big red flag?
Kellie tackles these love topics and more!