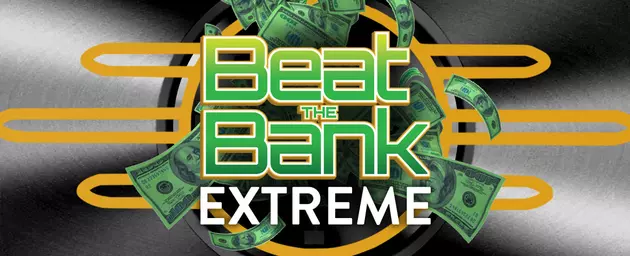 Play Beat the Bank Extreme
KiddNation.com
Beat the Bank is bigger than it's ever been before! Listen for KVKI's Kidd Kraddick Morning Show to give you the vault password each weekday morning at 7:10am and 8:10am. Then, when we tell you to call in, be the correct caller within 10 minutes and know the vault password to play. You'll get to pick from any of the vaults, enter it and play for big money. But, if you stay in the vault too long, it could slam shut and you'll lose everything!
We started with 78 vaults with prize amounts ranging from $1,000, to $2,000 or $5,000 and ONE vault, which has already been won, had $10,000!
Tell us what you'd spend the money on at @Kidd Nation, @965KVKI1 and #BeatTheBankExtreme Call us at 800-543-3548.